Andreas Stockert joins management board of Hugo Boss
Andreas Stockert has arrived at Hugo Boss. He joins the German group as Chief Operating Officer and is judged to be endowed with a "deep knowledge of logistics and supply chains" by Hellmut Albrecht, Chairman of the Supervisory Board.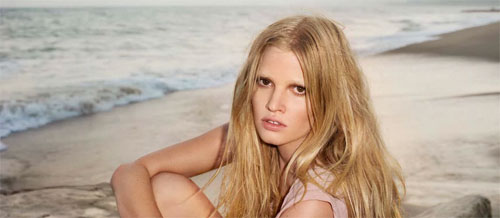 Boss Orange Women collection spring-summer 2009
Dr Stockert is a new recruit who should help push Hugo Boss onwards in its development and help it fulfill its desire to strengthen its "own character" in its next collections. The fifty four old will join the company on the 1st of June after having officially left Kühne + Nagel Management AG where he was senior vice-president. Based in Switzerland he had been responsible for logistical issues regarding company clients in the fashion and consumer sector.
In just over a month Andreas Stockert will be taking the reins of many key parts of Hugo Boss; amongst them logistics, purchasing and production.
By Jonathan Fulwell (Source: Emilie Kremer)

Copyright © 2023 FashionNetwork.com All rights reserved.