Jefferies raises Abercrombie & Fitch to buy
May 13 (Reuters) - Jefferies and Co upgraded Abercrombie & Fitch Co (ANF.N) to "buy" from "hold," and said Wall Street has already drastically cut its earnings estimates for the teen clothing retailer and fundamentals are about to trough.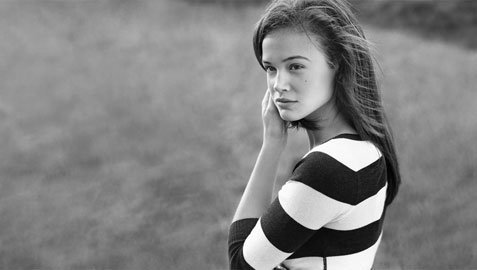 Abercrombie & Fitch
"With Street estimates down big, sentiment already negative, compares easing in second half of 2009/2010, and a war chest of cash, we think risk/reward is favorable," Jefferies wrote in a note to clients.
Despite soft demand currently, the brokerage said it believes the Abercrombie and Hollister brands are some of the best in retail.
"We believe the market is not appreciating the company's international potential, which we peg at a $1 billion revenue opportunity," the brokerage said.
It who raised its price target on the stock to $35 from $22.
Shares of the New Albany, Ohio-based company were trading up at $26.09 before the bell. They had closed at $25.61 Tuesday on the New York Stock Exchange. (Reporting by Poojya Trivedi in Bangalore; Editing by Anne Pallivathuckal)
© Thomson Reuters 2023 All rights reserved.