Louise Beveridge appointed Head of Corporate Communication of the PPR Group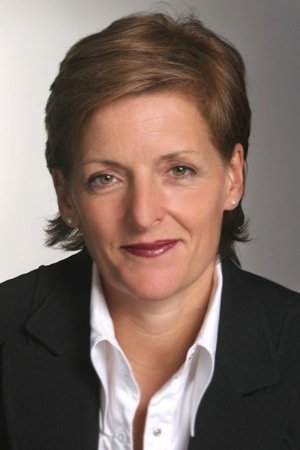 Louise Beveridge
François-Henri Pinault
, Chairman and Chief Executive Officer of PPR, announced today the appointment of Louise Beveridge as Head of Corporate Communication for the PPR Group. She will be responsible for devising and implementing the Group's communication strategy. Louise Beveridge will also be a member of PPR's Executive Committee. She will succeed Claude Chirac and will take up her position in March 2011.
Louise Beveridge, who is both a French and Irish national, has had a successful career in corporate communication; both in London based agencies as well as in different corporate positions. Since 2007, she has been Head of Brand & Communications of BNP Paribas' Investment Solutions division as well as being head of CSR.
Last year, through its consumer and luxury brands, PPR generated sales of €16.5 billion. The Group is currently present in 59 countries with approximately 73,000 employees. In July 2004, PPR acquired the
Gucci
Group, which owns the luxury brands Gucci,
Bottega Veneta
, Yves Saint Laurent,
Balenciaga
,
Boucheron
,
Sergio Rossi
,
Alexander McQueen
and
Stella McCartney
.
Copyright © 2023 FashionNetwork.com All rights reserved.