Aeon aims for at least 280 billion yen operating profit in 2016/17
TOKYO - Japan - Japanese retailer Aeon Co Ltd said on Friday it aims to boost its operating profit to at least 280 billion yen ($2.74 billion) in the financial year through February 2017, as part of a new three-year growth plan driven largely by Asian expansion.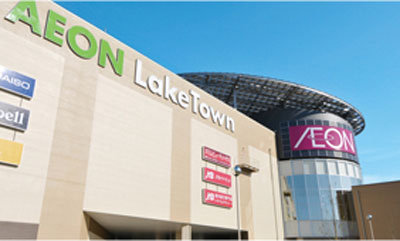 Photo: Aeon Co
Under a previous three-year plan that ran through February 28 of this year, Aeon had set an operating profit target of 250 billion yen, but it has fallen short of that level.
Earlier on Friday, the company slashed its profit estimate for 2013/14 to 170 billion yen from a prior estimate of 200 billion to 210 billion yen, as cost-cutting efforts for its core general merchandise stores lagged expectations and tough competition hurt its supermarkets.
© Thomson Reuters 2022 All rights reserved.