Bulgari shares tumble after first quarter results announced
Bulgari shares tumbled 6.2% by the evening of Wednesday 13 May, to €3.8925. The Italian group has been sanctioned by investors for its first quarterly loss in ten years after the announcement at the end of the evening.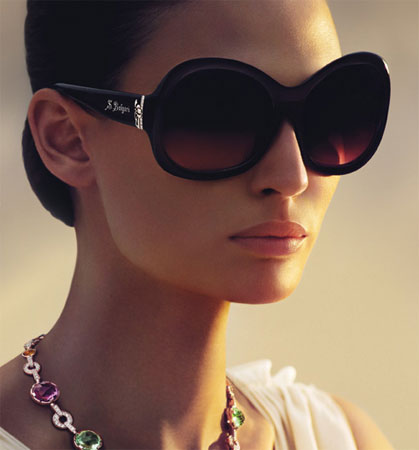 Bulgari accessories
The jewellery and accessory manufacturer has suffered a net loss of €29.3 million, markedly greater than analysts had expected.
By Jonathan Fulwell (Source: Les Echos)
Copyright © 2023 Les Echos. All rights reserved.