Home Shopping Network first quarter profit falls 68%
May 7 (Reuters) - Home Shopping Network operator HSN Inc (HSNI.O) posted a 68 percent fall in quarterly profit, hurt mainly by a 22 percent drop in sales at its Cornerstone Brands segment.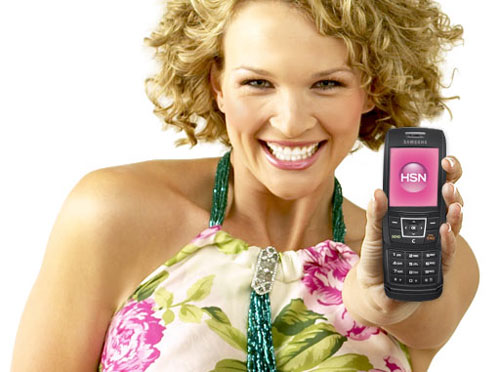 Home Shopping Network publicity
"For Cornerstone, we continued to experience sales challenges due to product category exposure in luxury home and apparel," Chief Executive Mindy Grossman said in a statement.
In response, the company cut catalog circulation by over 30 percent and inventories by 28 percent compared to last year.
HSNi, which was a subsidiary of media mogul Barry Diller's IAC/InterActiveCorp (IACI.O) until August 2008, posted a profit of $3.0 million, or 5 cents a share, down from $9.3 million, or 17 cents a share, in the year-ago quarter.
Revenue fell 7 percent to $629.6 million.
Sales at its HSN segment, however, fell less than a percent, as strong sales increases in fitness, health and electronics were offset by sales declines in jewelry and fashion.
Shares of the St. Petersburg, Florida-based company closed at $7.20 Wednesday on Nasdaq. (Reporting by Nivedita Bhattacharjee in Bangalore; Editing by Anne Pallivathuckal)
© Thomson Reuters 2023 All rights reserved.