Reliance's German unit files to start insolvency
MUMBAI, June 3 (Reuters) - India's biggest energy group, Reliance Industries Ltd (RELI.BO), said on Wednesday 3 June a European textile unit, Trevira, had applied in a German court to start of insolvency proceedings with a restructuring plan.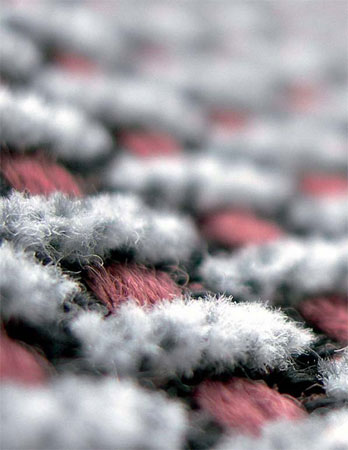 Trevira
"The move follows major efforts by the company to overcome the impact of industrial slowdown in Europe particularly of the automotive and textile sectors to whom it is an important supplier," Reliance, India's most valuable listed firm, said in a statement.
Trevira makes polyester fibres and filament yarns, and reported turnover of 323 million euros ($459 million) in 2008, data on its website showed.
It has production units in Germany, Denmark, Poland and Belgium, with around 1,800 employees, the website showed.
Reliance Industries acquired Frankfurt-based Trevira for about 80 million euros in 2004.
Reliance said Trevira was "severely impacted" by the recent global financial crisis resulting in considerable demand contraction in its' principal market segment. ($1=0.703 euro) (Reporting by Ami Shah; Editing by John Mair)
© Thomson Reuters 2022 All rights reserved.