Ungaro has a new partner in North America for its menswear lines
In North America the fashion house Ungaro is entrusting the production of its menswear lines Ungaro Homme and Emanuel/Emanuel Ungaro to Neema Clothing, a company founded in 1991 and based in New York.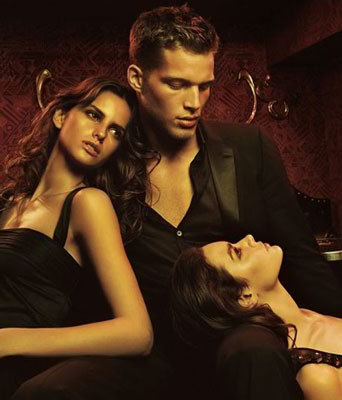 Ungaro
Mounir Moufarrige, president and CEO of Emanuel Ungaro, and James J. Ammeen, president and CEO of Neema Clothing, have announced the signature of an exclusive licensing agreement between the two for North America. An agreement which will allow Neema to produce menswear ranges for the labels of Ungaro.
The Ungaro Homme line is therefore destined for upmarket specialist shops in the USA, as well as in Canada and Mexico, whilst Emanuel/Emanuel Ungaro will focus more on department stores.
By Jonathan Fulwell (Source: Sarah Ahssen)
Copyright © 2023 FashionNetwork.com All rights reserved.